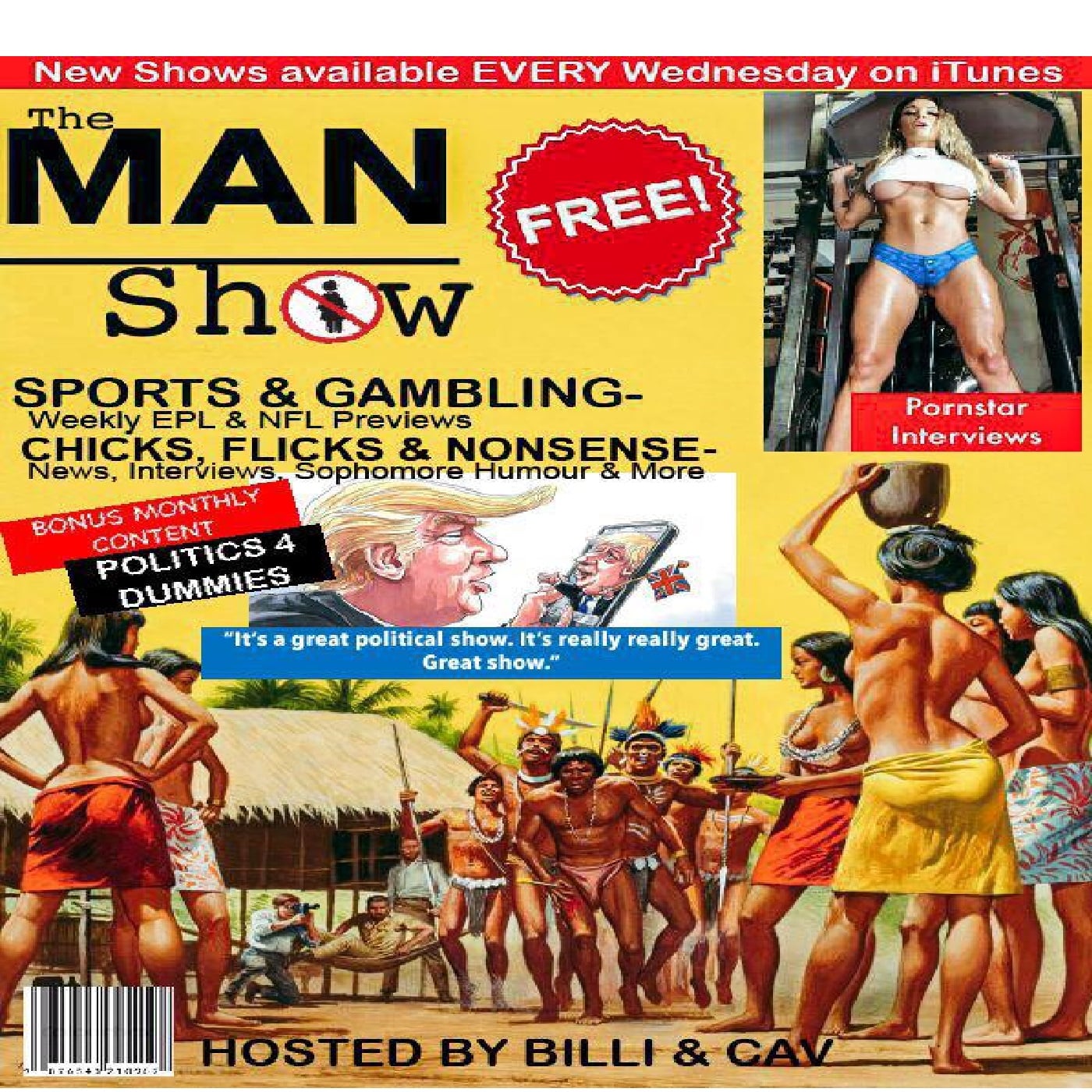 The MAN SHOW is finally here!
This week's premiere episode sees Billi and Cav solely focus on the NFL, with 5 months of Football fast approaching. Get their season picks, in addition to a full Week 1 breakdown.
The guys are also joined by betting experts, Ryan Kramer and Sean Green, from the Sports Gambling Podcast (@GamblingPodcast), who give you their views on the upcoming season.
Sean (@SeanTGreen) also talks about his blossoming career as a stand up comic, which has seen him feature on Comedy.com, National Lampoon Radio, LA Talk Radio.com, Comedy Nation, Spike TV and MTV. Sean has also appeared at the Montreal Comedy Festival.
Follow the SGP content, including all of Billi's work, by going to SportsGamblingPodcast.Com